Sauti Yetu, meaning "our voice" in Swahili, serves African immigrant communities in New York City and across the United States.
Based in the Bronx and Staten Island, Sauti Yetu mobilizes immigrant women to improve the quality of their lives and strengthen their families.
The Center has provided legal and social services to over 5,000 individuals under the leadership of Zeinab Eyega, Executive Director. The organization provides multiple direct services and is also involved in various advocacy efforts up to the national level. 
---
---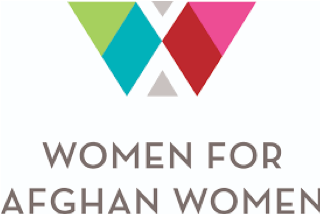 Women for Afghan Women's New York Community Center (NYCC) in Queens is a lifeline for the local Afghan-American, Muslim-American and Afghan and Muslim immigrant and refugee communities in New York City.
The center provides these families with critical case management services, educational empowerment, youth leadership programming, and legal support. 
---
---
---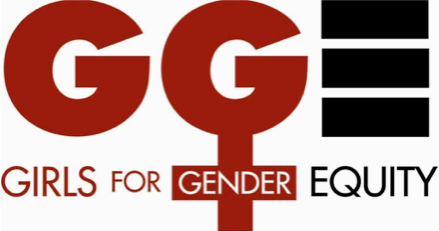 Girls for Gender Equity is a grassroots organization committed to the physical, psychological, social, and economic development of girls and women—and ultimately the broader New York City community.
Believing that widespread violence against women and girls of color points to a deeply rooted racial and gender discrimination that must be tackled as a peace building priority, the Brooklyn-based coalition-building and youth development organization serves New York's most vulnerable youth and communities of color.
---
---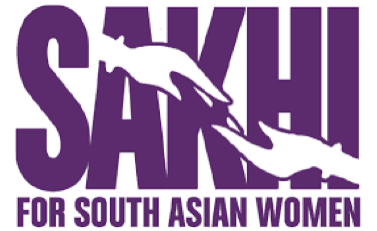 Sakhi for South Asian Women exists to end violence against women. They unite survivors, communities, and institutions to eradicate domestic violence in order to work together to create strong and healthy communities.
Sakhi uses an integrated approach that combines support and empowerment through service delivery, community engagement, advocacy, and policy initiatives. Sakhi, meaning "woman friend," was created to fill a critical need — in spite of an abundance of religious and cultural centers, professional associations, and ethnic-specific groups within New York's large South Asian immigrant population, there was no place for women to address the silenced subject of domestic violence.