"The International Association for Conflict Management was founded to encourage scholars and practitioners to develop and disseminate theory, research, and experience that is useful for understanding and improving conflict management in family, organizational, societal, and international settings."
AC4 firmly supports the mission of the International Association for Conflict Management (IACM), and is dedicated to fostering interdisciplinary work among scholars, practitioners and policymakers around issues pertaining to conflict, violence prevention, peacebuilding, and sustainable development.
Since we are of the belief that exposure to different worldviews enriches everyone's knowledge base and enhances everyone's skill development, we wish to play a role in attempts to increase diversity among presenters at the IACM Annual Conference.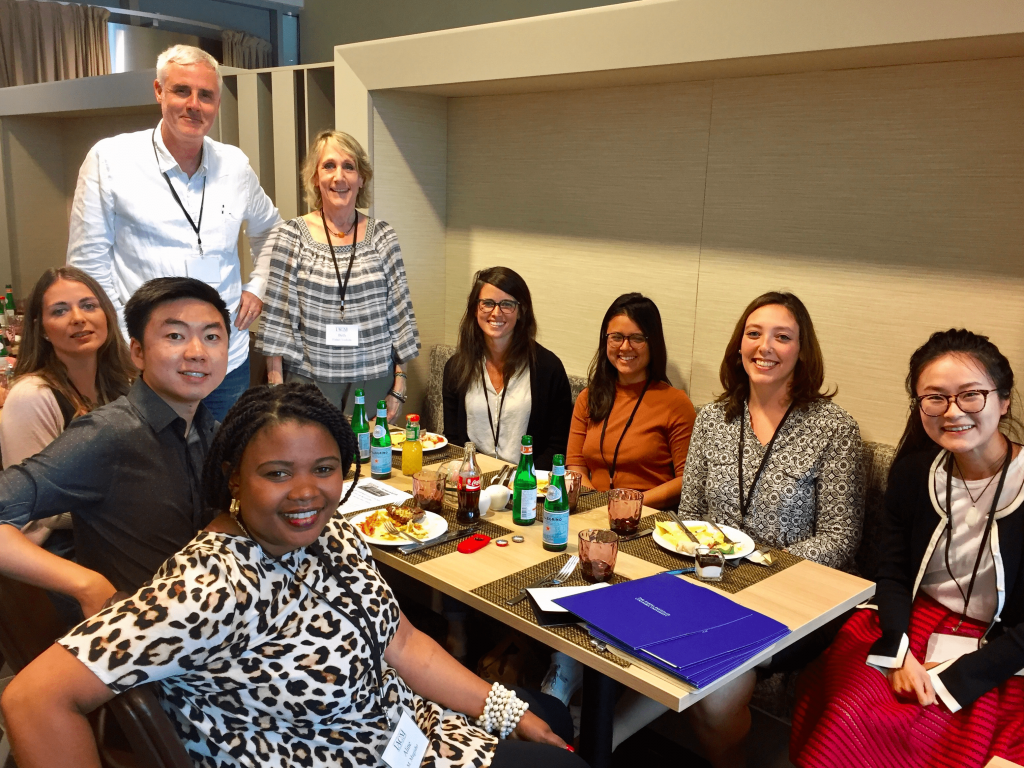 Scholarship Opportunities to Present Research at IACM Annual Conference
Since 2011, AC4 has given students from historically underrepresented groups and students from developing countries the opportunity to present their research at the IACM Annual Conference.  Scholarship recipients are given a funding award and are invited to attend an AC4-sponsored reception at the conference.
To apply, your submission must first be accepted to the IACM conference. Application for the AC4 Scholarship will be available after IACM presentation decision notifications have been sent.
Please note: Priority is given to first time winners of the AC4 Scholarship.
 
"Attending the 2017 IACM annual conference as an AC4 fellow was a powerful experience. It was deeply motivating to be surrounded by scholars, professionals, faculty and so many inspiring people in the field of conflict management from institutions around the world. … I left the conference encouraged and inspired to continue my work in the academic field and to become part of the IACM academic family."
-Lucia Ferrarese, 2017 Fellow