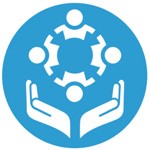 Our Program
The Youth, Peace, and Society (YPS) Program is designed to identify, explore, and then act on the linkages between youth, social conflicts, violence, peace, and security, and to elicit and further develop best practices among youth community leaders. This is based on our guiding premises that community building is peace building, that social transformations require a bottom-up approach accompanied by a top-down effort, and that youth possess the leadership potential, grounded knowledge, and creativity to transform their social contexts.
Program Objectives:
The Youth, Peace, and Society (YPS) program aims to:
Systematically identify and explore the relationships between social conflicts, youth, peacebuilding, and security.
Promote innovative research, practice, and education to strengthen and develop the sustainable peace leadership capabilities of youth in urban and rural communities around the world.
Current projects work with youth community leaders and organizations to enhance their existing transformative practices, innovative technologies, enthusiasm, motivation, and knowledge, and to support and further develop their role as change agents in promoting, building, and sustaining peace. The YPS program offers academic and educational support with innovative practices and tools for the youth to use in their local community efforts. This includes giving recommendations on fundraising, networking, and holding workshops on concepts of systems thinking, conflict resolution, and transformative leadership.
Partners and Affiliates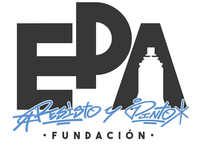 February 14, 2022
Sponsored by the National Science Foundation Social, Behavioral, and Economic Sciences REU Sites Program (NSF Award ID 2051024)