Natural Resources and Extractive Industries
The extractive industries are marked by environmental conflicts, with often complex interests and stakeholders leading to loss of landscapes and livelihoods. Unfortunately, these conflicts often remain unseen, perpetuating destructive social and environmental outcomes at local, national, and global scales. Through interdisciplinary partnerships, EPS strives to better understand local contexts and governance systems, in order to better align environmental and development goals from extractive industries.
We believe that positive changes mitigating natural resource conflicts requires both research and engagement with diverse local communities, companies, and governments. We use research and advocacy to promote better human and environmental well-being in some of the world's fiercely contested sites.
Social Impact Assessment
Operations around extractive industries (such as mining and timber harvesting) often have long histories of conflict and grievances among local communities. Environmental hazards posed to people and landscapes in the immediate vicinity of these industries may be overlooked in the larger global commodity trades of resources. Such effects may only be exacerbated with climate change in the future, posing real concerns over rising social costs of extractive operations. Given these complexities, EPS has specialized in research around community rights to water and environmental quality, social license to operate, and analyses of environmental conflicts arising social and ecological disruptions from extractives operations. For example, recent research includes analysis of the Tanzanian state's social license to operate around end-of-lifecycle large gold mines, to communities' rights to clean water around industrial gold mines operated by multinational corporations in Papua New Guinea.
Image Carousel with 6 slides
A carousel is a rotating set of images. Use the previous and next buttons to change the displayed slide
Slide 1: Mining in Argentina

Slide 2: Taking water samples

Slide 3: Red water in Papau New Giunea

Slide 4: Columbia university learning about mining and water sustainability in Amman, Jordan

Slide 5: Taking water samples in Argentina

Slide 6: Research in Papau New Guinea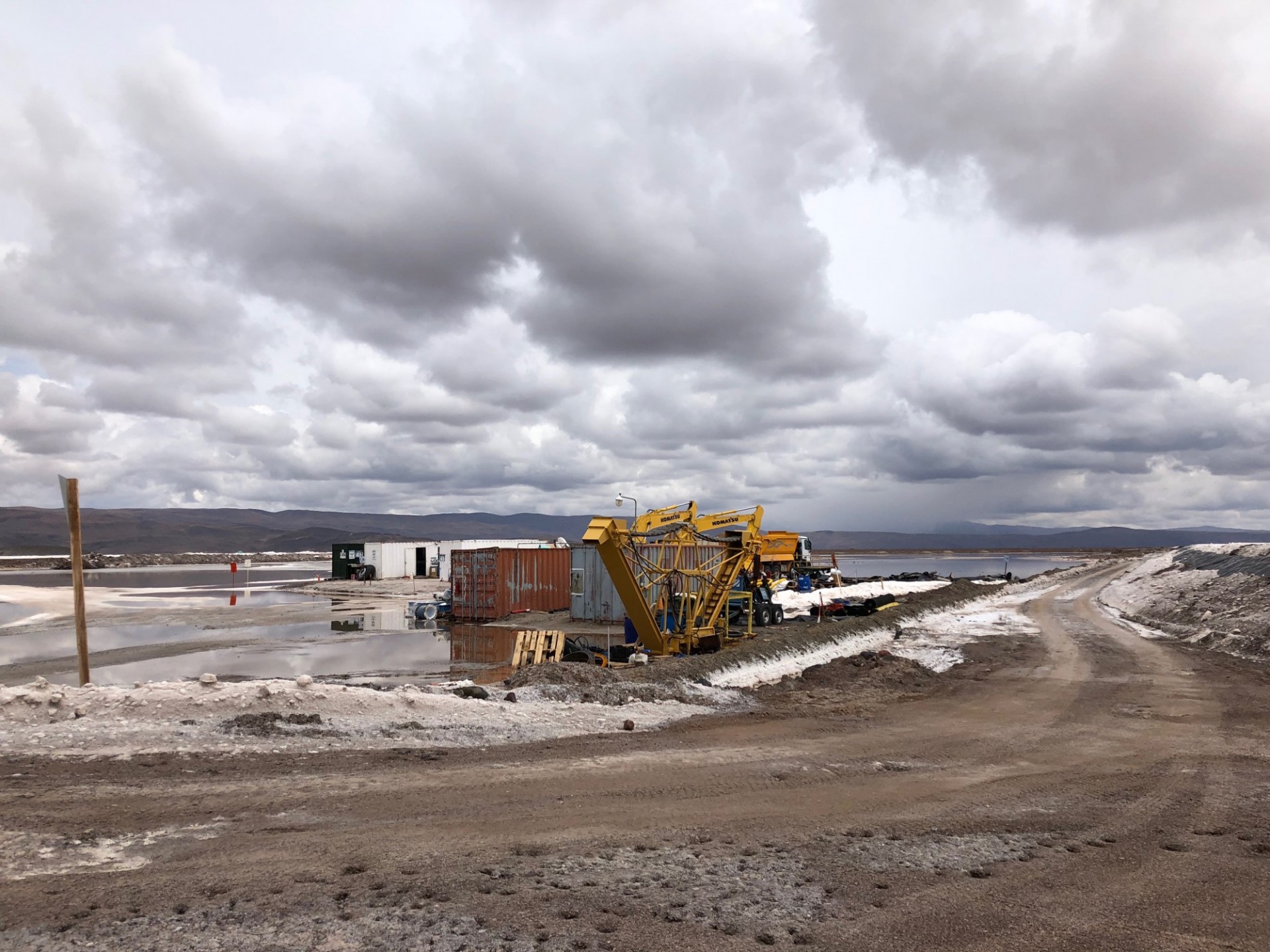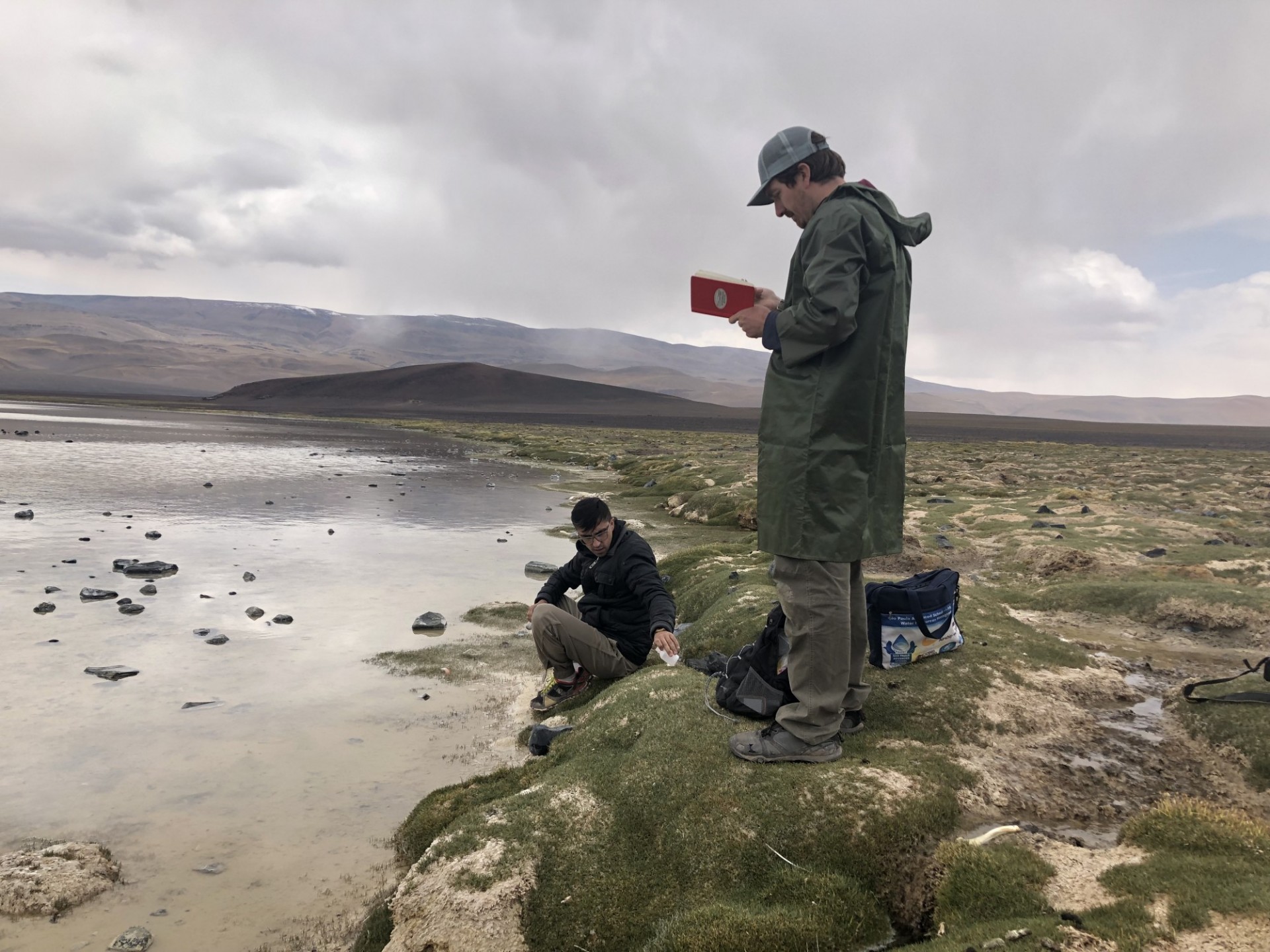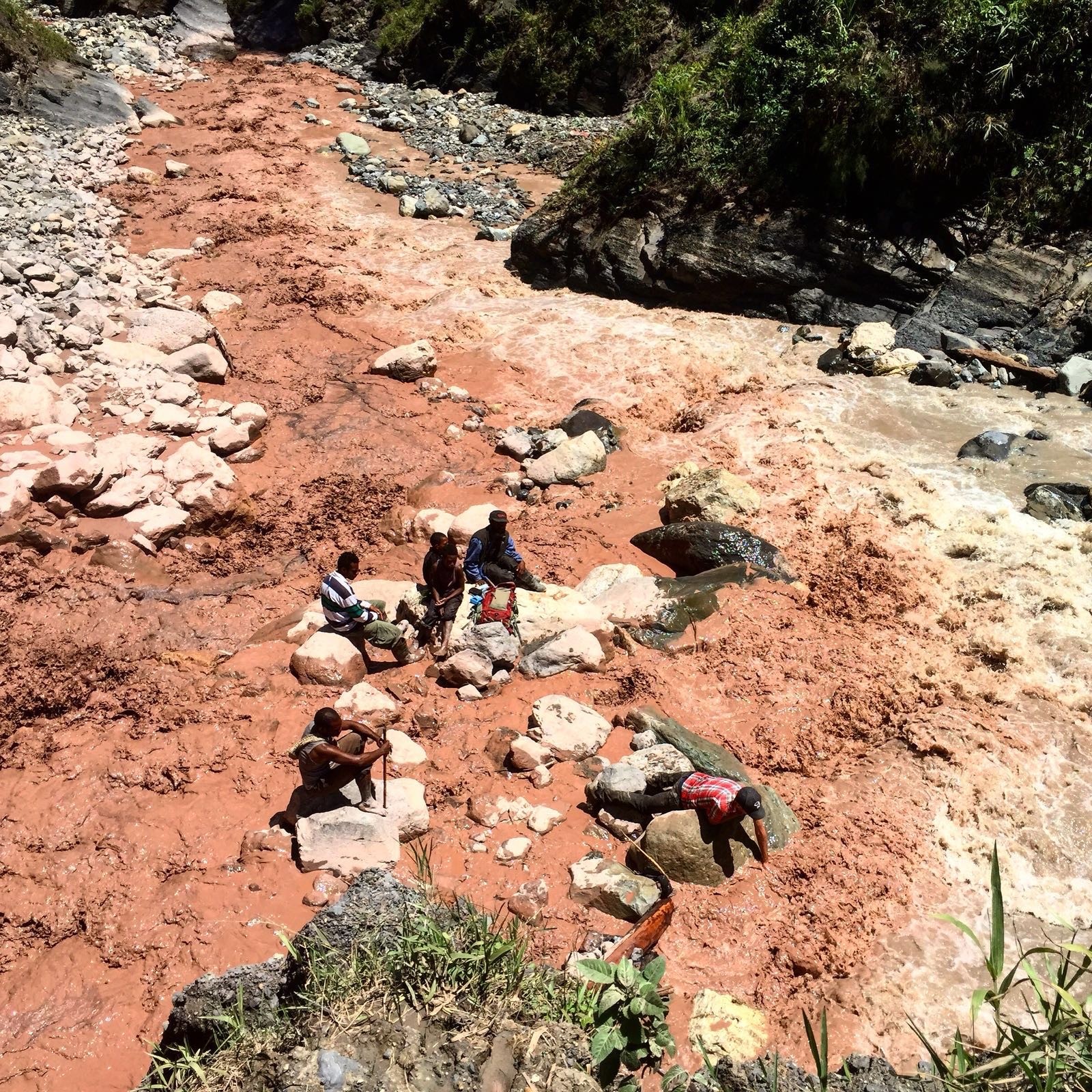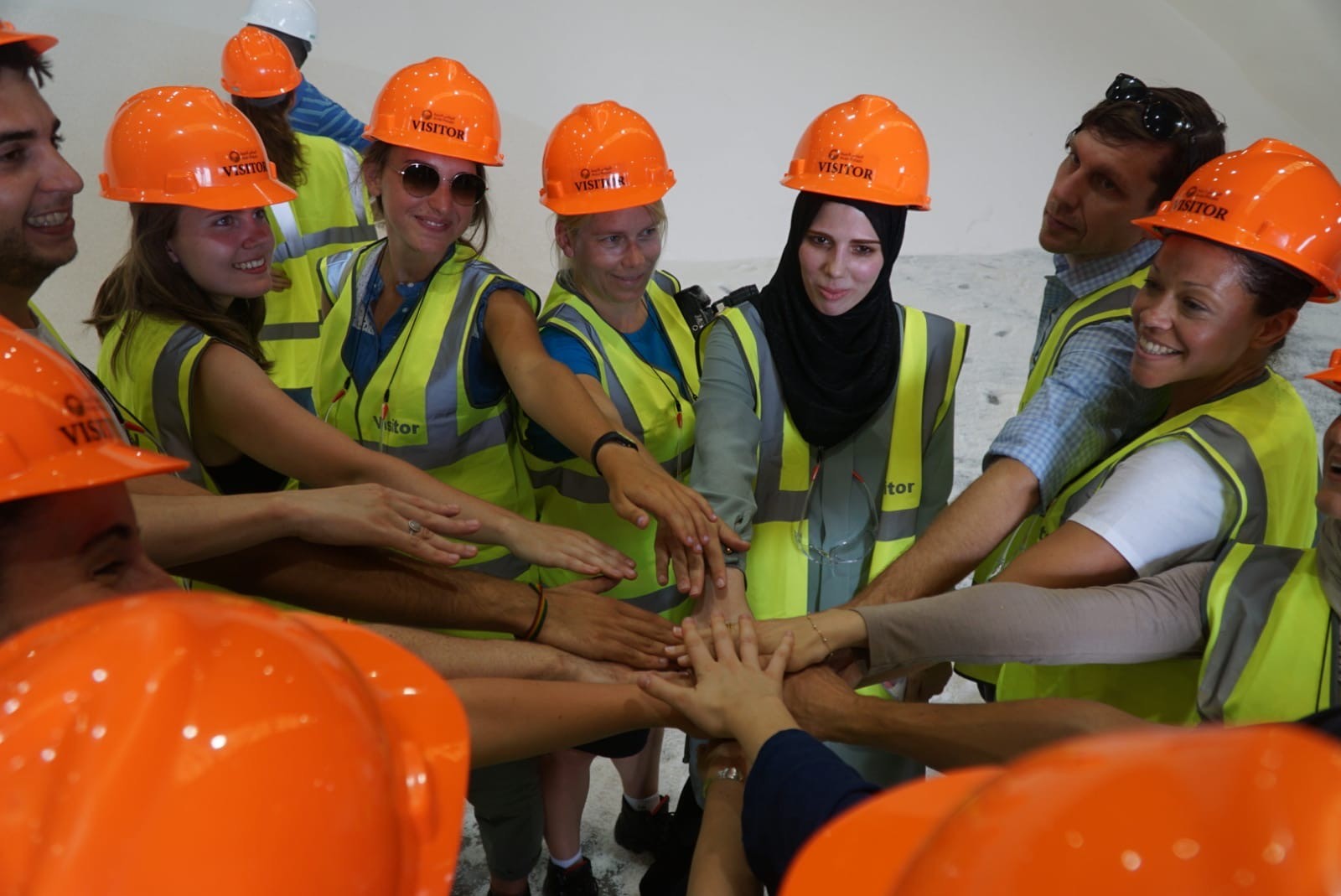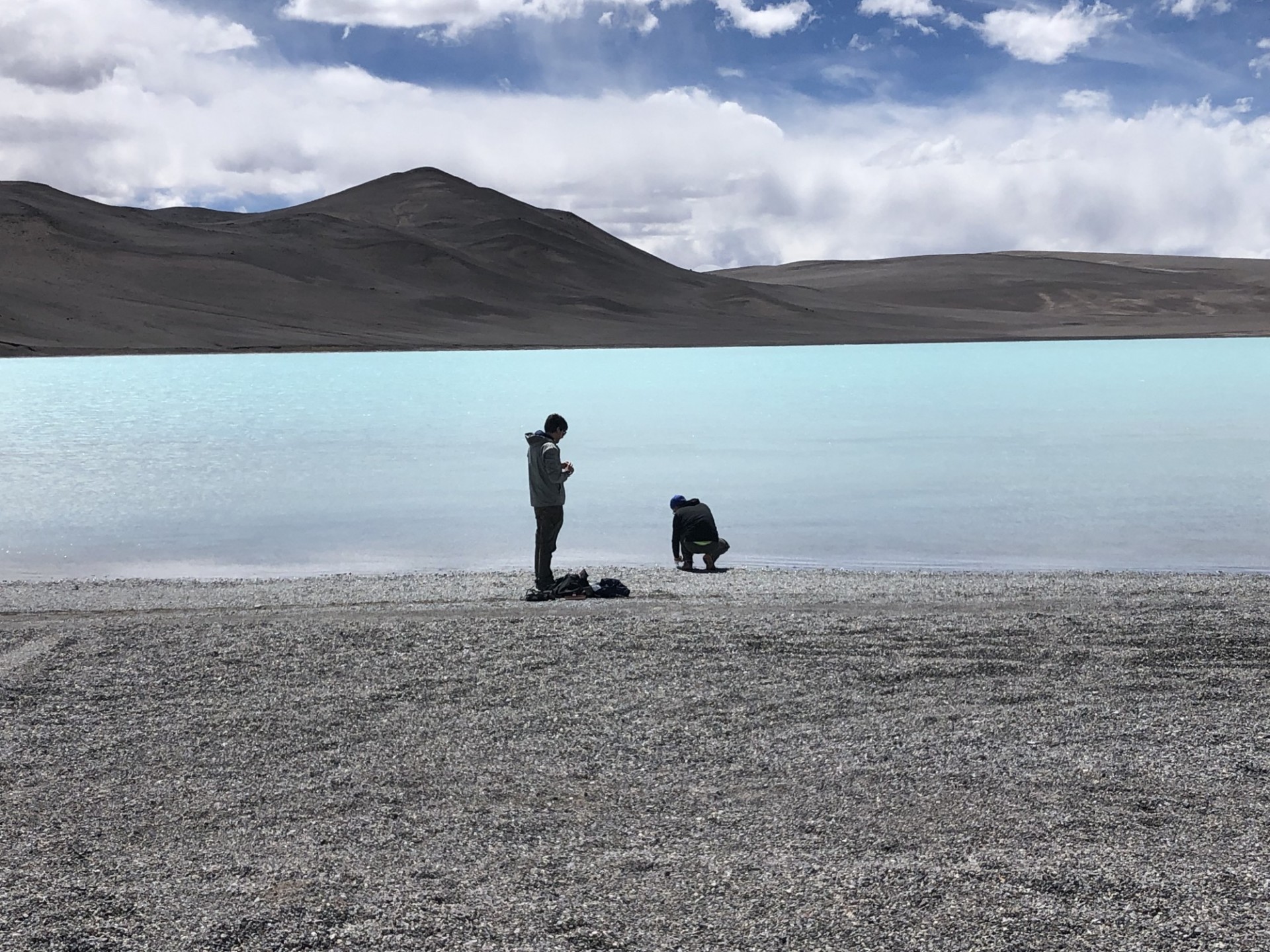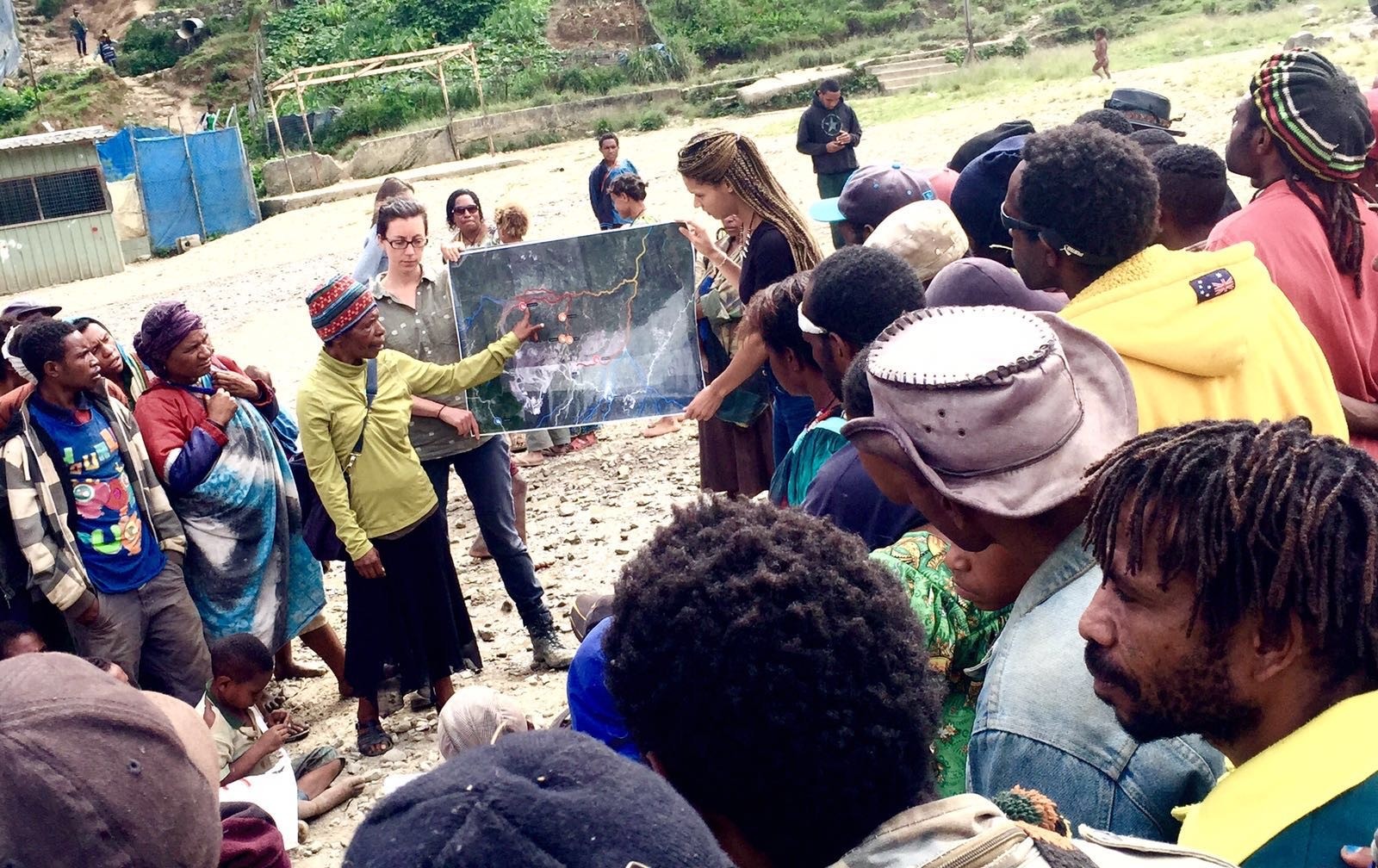 Previous
Next
Environmental Impact Assessment in Value Chains
Because societies depend on extractive industries for both raw materials and economic development, it is important to understand how these operations impact associated social and ecological systems. It is particularly important to understand the ecological costs of these operations and the associated value chains to understand the costs and benefits of resource extraction. That information is crucial to enabling policy makers, communities, and private sector actors to make more informed decisions on whether, where, and how to utilize a country's resource base.  AC4 works with hydrologists, geochemists, and biologists to explore the impacts of extractive industries on interconnected natural systems. We are currently engaged in research that investigates how contaminants flow through mining-impacted ecosystems and create hazards for surrounding communities, as well as understanding how extractive operations impact scarce water resources in arid ecosystems.  By better understanding the geophysical aspects of these systems, we can provide stakeholders with a more complete understanding of the how to manage extractive operations to limit negative social and environmental impacts.