Youth, Peace, and Security Youth Leadership Program
Our youth deserve real opportunities. Youth, Peace and Security (YPS) is a new, critical, emerging field which opens innovative pathways to engage young people by leveraging their creativity and energy for sustainable transformations from polarization to peace around the world. The YPS initiative at AC4, in partnership with the School for Professional Studies (SPS)  is designed to advance the work of youth leaders around the world by creating joint efforts between practitioners and academia.
We began the YPS Leadership program to encourage the confidence and capacities of young leaders who can design and generate solutions to problems faced in post-conflict situations aligned with their values, while addressing root causes and systemic challenges. We recognize the need to strengthen those capacities and skills to help localize peace and security through youth empowerment and decision-making. 
Image Carousel with 3 slides
A carousel is a rotating set of images. Use the previous and next buttons to change the displayed slide
Slide 1: First cohort of YPS Leadership Program Participants at the United Nations

Slide 2: Youth Leadership Program Participants at the United Nations

Slide 3: Workshop poster created by YPS participants on how to break the cycles of violence.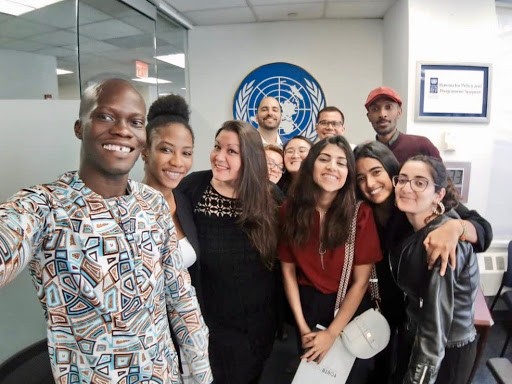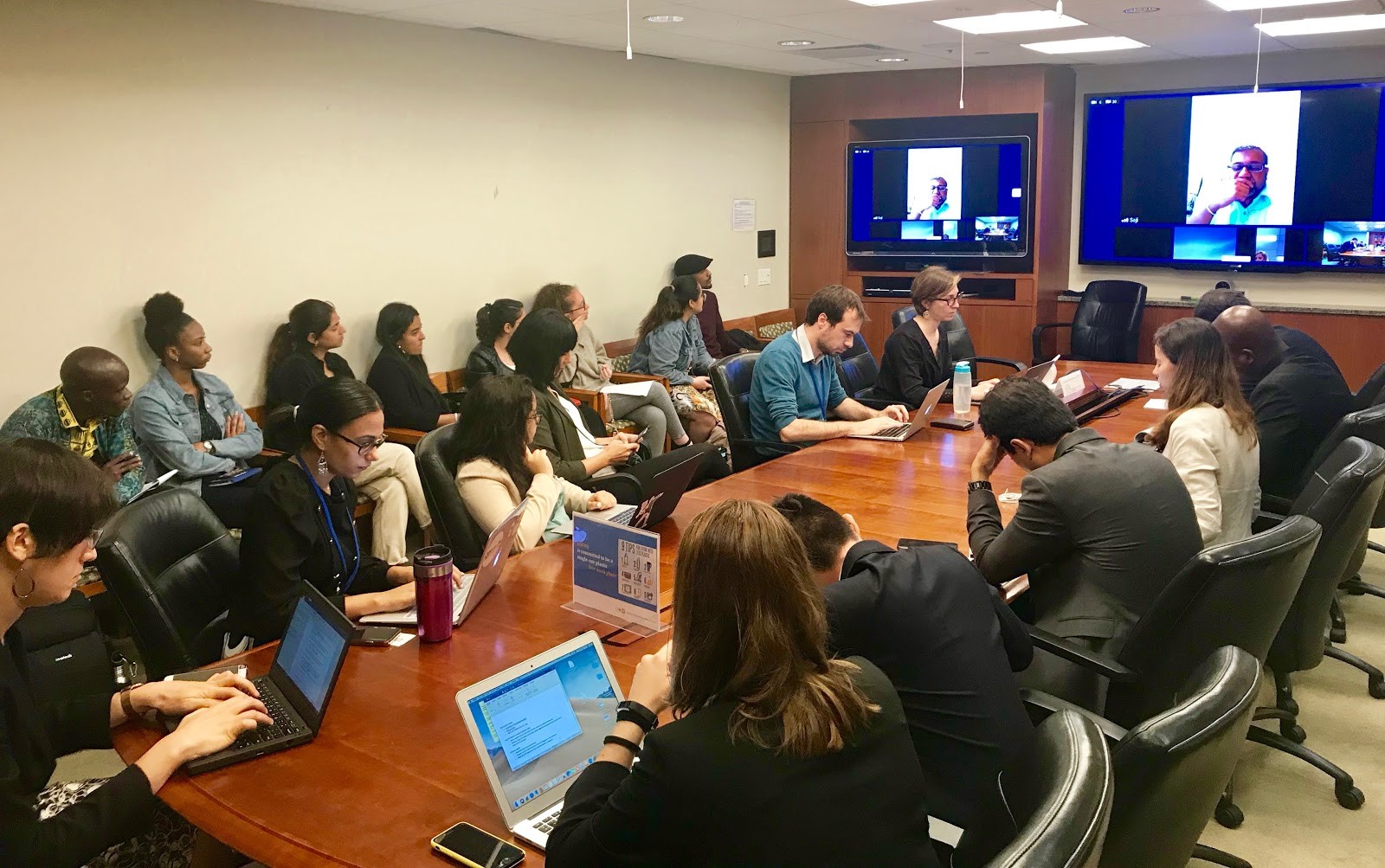 Previous
Next
This is a results-oriented learning-in-action program that grounds participants in their existing expertise and guides them to design for YPS system-level change. The first cohort of the program began in June 2019. The program consists of two weeks of intensive training, followed by six months of intensive coaching, all of which will culminate in participant projects.  The coaching is in group and individual sessions and the focus is to both solidify and extend the learning, as well as give participants psychosocial support as they enact their projects. 
The program provided state-of-the-art frameworks and tools to be able to consolidate knowledge across disciplines, to design effective strategies and implement innovative initiatives that achieve measurable results. It was designed to be participatory and learner-centered. Thus, the responsibility for developing and learning applicable skills was shared by participants and facilitators in a supportive learning environment.
Our youth, as our future, need ways to engage in our society in order to transform it. Young leaders need to hone their unique capacities for greatness, and simultaneously, they can benefit from specialized support along the way. It will be this support that truly makes the difference, that empowers them to continue making powerful progress each day.
It's just amazing what I have learned here with the extensive knowledge I have received from the team of instructors, organizers, and colleagues. I have learned every day to reflect on how the system works and how we can contribute and how we can make a change, and this is truly transformative. I have been repeating this word many times, but it is so. This program has changed the way I think and how I act."