Social Labs in Medellin, Colombia
While social labs do not have a strict, linear, methodology, the social labs have three fundamental components:
They are social. Social labs start by bringing together diverse participants to work in a team that acts collectively. They are ideally drawn from different sectors of society, such as a government, civil society, and the business community. The participation of diverse stakeholders beyond consultation, as opposed to teams of experts or technocrats, represent the social nature of the social labs.
They are experimental. Social labs are not one-off experiences. They're ongoing and sustained efforts. The team doing the work takes an iterative approach to the challenges it wants to address, prototyping interventions and managing a portfolio of promising solutions. This reflects the experimental nature of social labs, as opposed to the project-based nature of many social interventions.
They are systemic. The ideas and initiatives developing in social labs, released as prototypes, aspire to be systemic in nature. This means trying to come up with solutions that go beyond dealing with a part of the whole or symptoms and address the root cause of why things are not working in the first place.
Image Carousel with 3 slides
A carousel is a rotating set of images. Use the previous and next buttons to change the displayed slide
Slide 1: Social Lab DST Workshop

Slide 2: Landscape view of houses and mountains in Medellin, Colombia

Slide 3: Dancing sensing and feeling workshop among youth leaders in Medellin, Colombia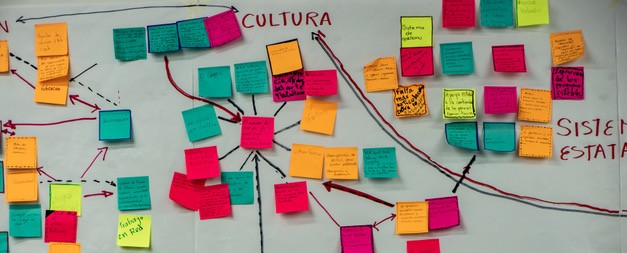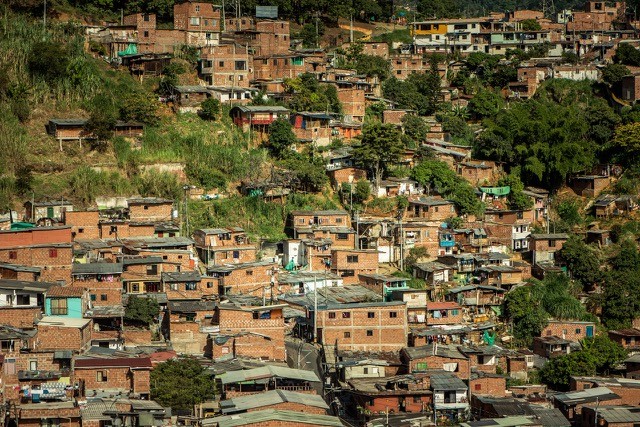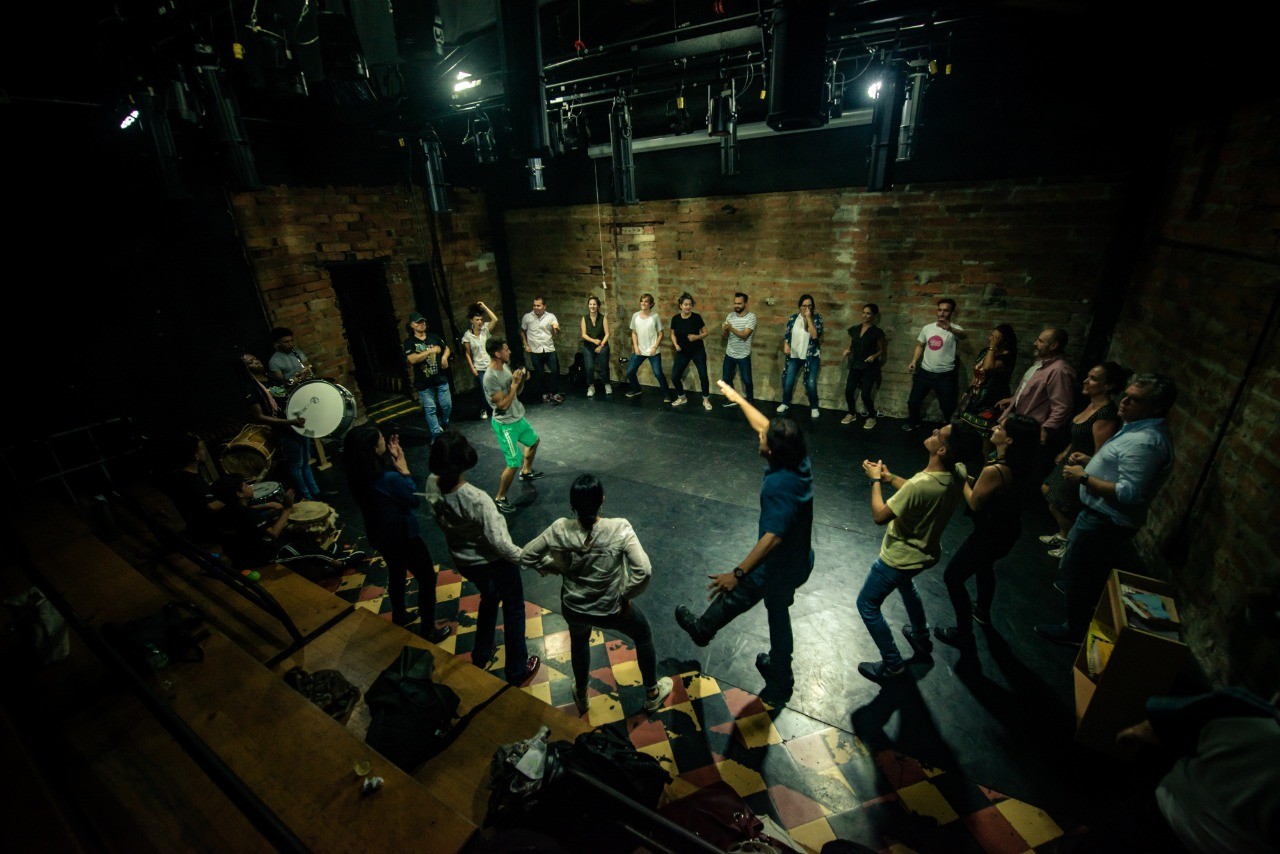 Previous
Next
Our Social Labs in Medellin seek to address the most pressing issues that youth face, ranging from the economical/material, to the political, personal and cultural.
We have designed and are leading two social labs in Medellin. One is a citywide lab that seeks to address the structural patters that have led to the systematic marginalization of some sectors of the city's youth which has resulted in their engagement with violence as an alternative to meet their human needs. The other is a localized lab. It is situated in one of Medellin's comunas (comuna 5), which historically has shown to be a setting of intractable social conflicts, and has represented a challenge to the local government's efforts around security.
Our social labs in Colombia have two guiding questions:
What strategies can we design and set in motion to systemically transform the dynamics that nourish youth violence in Medellin?
What are the tools we need to generate in order to set the conditions to construct human security in Castilla?