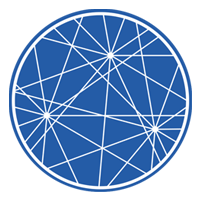 AC4 is a critical hub for engagement with the topics of social sustainability, peace and conflict around Columbia University and in the field more broadly. AC4 affiliates, including fellows and visiting scholars, have been profiled in our interview series and in our WKCR podcast and radio show, "Conversations from the Leading Edge", co-hosted by Columbia's 89.9FM. Additionally, we curate written interviews to profile the work that both CU faculty and outside practitioners are doing for the Earth Institute's "State of the Planet" blog. Through our public programs and digital platforms, including the online database AC4 Link and social media, we help students and the diverse members of our network learn from each other's unique experiences and perspectives. Because we strive to hold open space for new forms of dialogue and enact a vision that celebrates complexity, we will continue to grow both our physical and virtual engagement with peacebuilding communities through this content.
Featured Content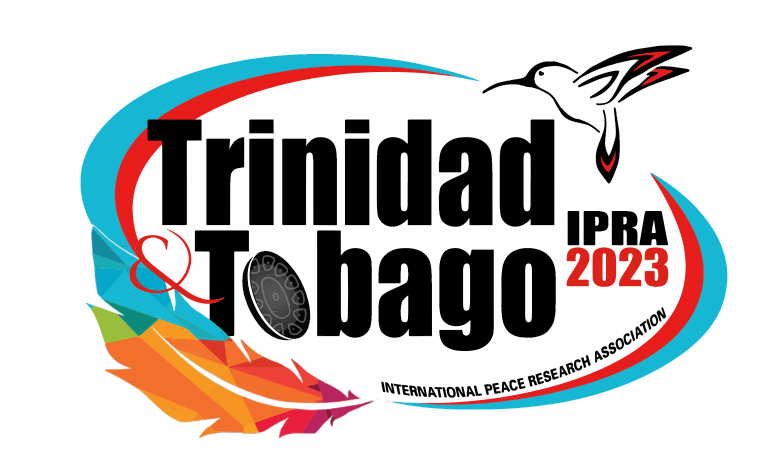 The theme of Rooted Futurities: Collective Visions of Peace and Justice will be explored via research presentations, workshops, art exhibits, and various plenaries. The IPRA Conference will take place in Trinidad and Tobago in May 2023, with AC4 as a co-sponsor.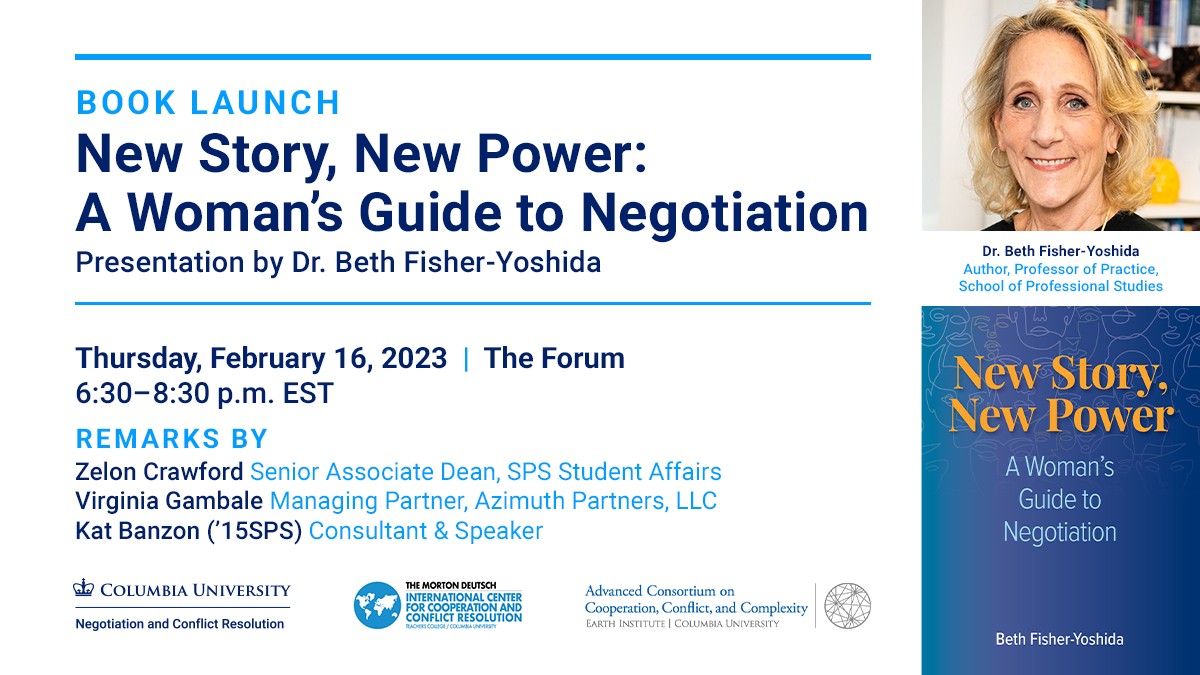 In partnership with NECR, AC4 cosponsored our Executive Director, Dr. Beth Fisher Yoshida's, book launch on February 16, 2023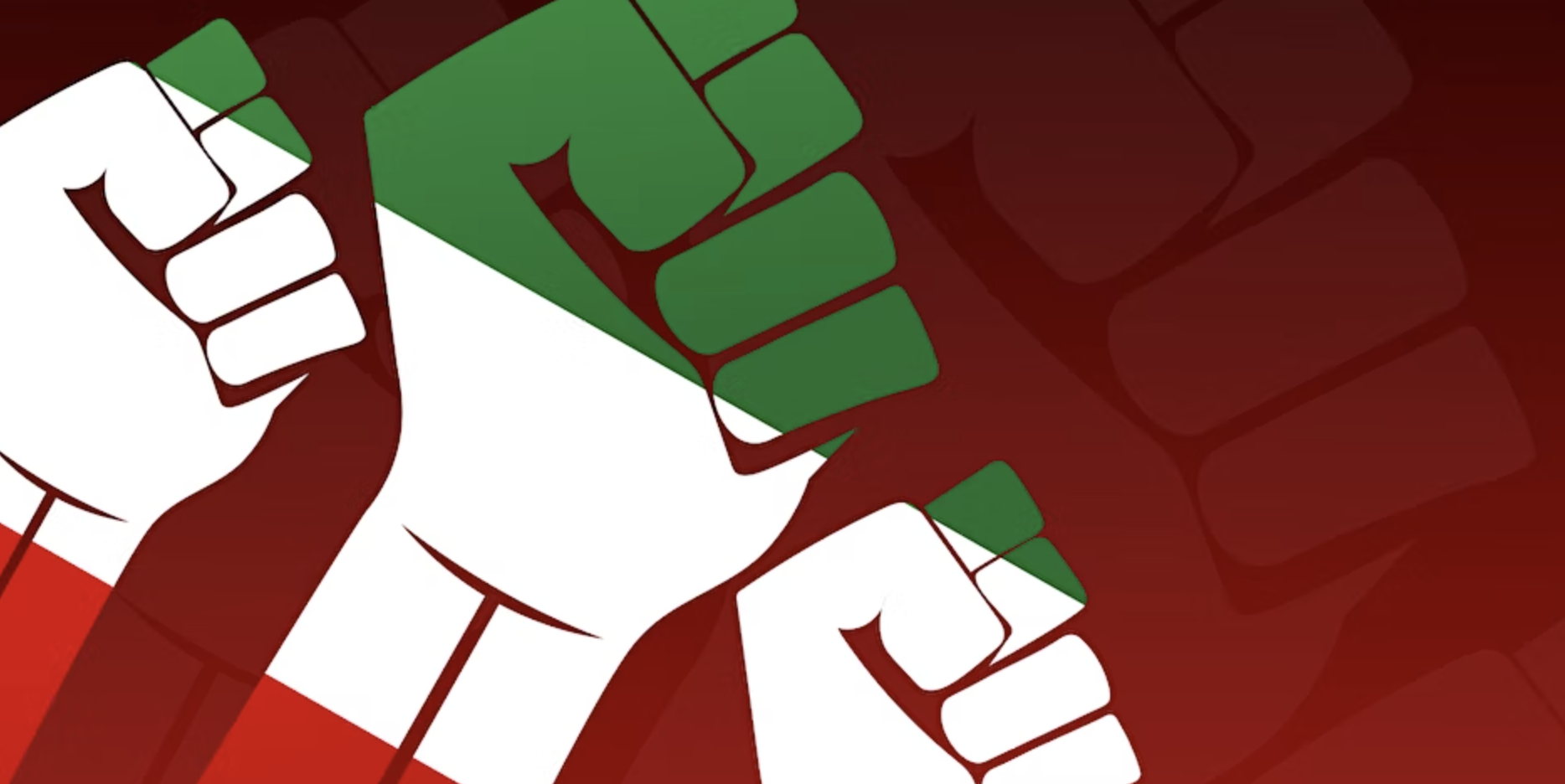 AC4 co-sponsored Women, Life, Freedom: The Iranian Feminist Uprising in Context alongside the Athena Center for Leadership at Barnard College on October 17, 2022. 
Join Barnard faculty member Manijeh Moradian and attorney and advocate Azadeh Shahshahani for a conversation about the women-led protests in Iran that have captured the attention of women around the world. What are Iranian women and men fighting for, and why? How can we understand this uprising in the historical context of Iranian society and also in relation to movements against patriarchal authoritarianism globally?